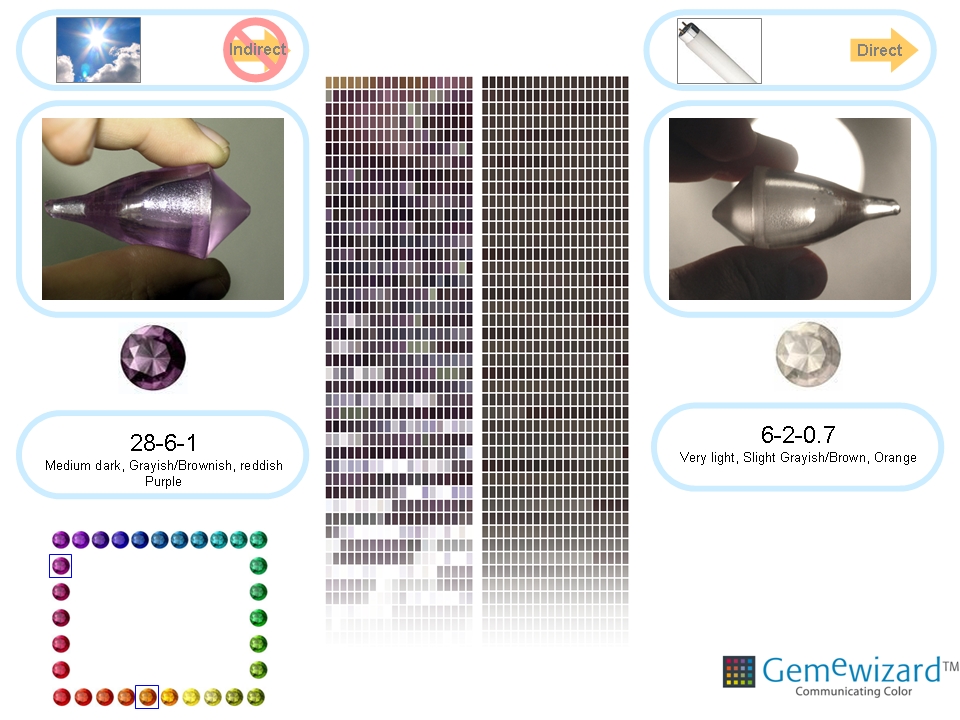 Figure 1 (click to enlarge)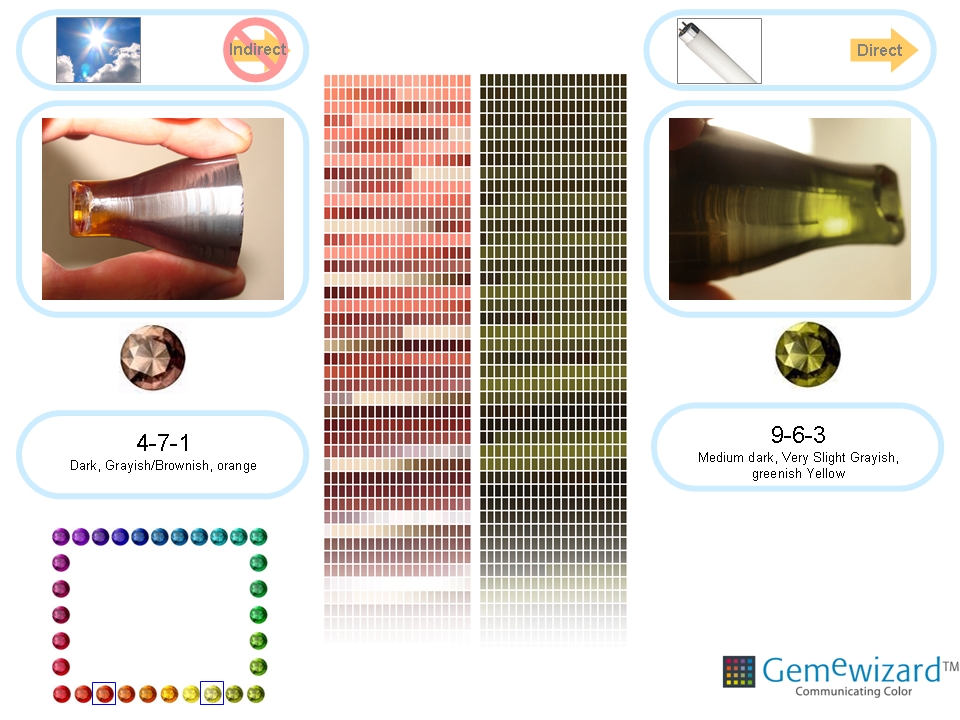 Figure 2 (click to enlarge)


Color changing YAG, a rare item indeed



By Guy Borenstein, FGA
April 22, 2013

On occasion, gem enthusiasts come across unusual specimens. It almost always occurs unexpectedly, while browsing the trade show floors or during a chance visit to a gem dealer's office. Sometimes they are presented as new minerals, trying to earn the public recognition. However, from time to time, we see something else - a familiar gem with an unfamiliar property or appearance.

These are the one-of-a-kind pieces or collectors' items. Such were the gem specimens we found in L. Allen Brown's bag at the last Tucson show. He is the owner of All That Glitters in Methuen, Massachusetts.

YAG is an abbreviation for Yttrium Aluminum Garnet. It is a synthetic product (without a natural counterpart) of Yttrium Aluminate with a garnet-like structure. YAG has been known in the industry for years as a simulant of diamonds and other gemstones . In addition to its popular colorless variation, YAG can be found in green (caused by chromium), blue (cobalt), red (manganese), yellow (titanium), purple (neodymium), pink and orange.

When Brown mentioned that he had some interesting YAG specimens to offer us for color analysis, we were not particularly intrigued. Colored YAG is a familiar product. So we asked ourselves, what could be interesting? But when we saw what he was holding, we changed our minds quickly.

Brown showed us something we hadn't seen before - 2 rough boules of YAG, both presenting color change phenomenon! They weighed 300 and 505 carats respectively, and changed from colorless to pink with the first sample, and from green to orange with the second. According to Brown, these specimens were part of a small Russian experimental production, and therefore are considered very rare. We decided immediately that this YAG is worthy of a color analysis article.

For our efforts, we received photographed images of both specimens from Brown. Each image was shot under different light sources - indirect natural sunlight and direct artificial fluorescence light. We imported them into the GemePro™ Sampler, marked each boule's border within every image and set the Sampler to ignore the background color, to eliminate its reflection through the gem. The colors detected were positioned in the Gemewizard®' color square, to better estimate the range and nature of the color change effect.

The results are displayed in Figures 1 and 2. The 300-carat boule changed its color from 28_6_1 (Medium dark, Grayish/Brownish, reddish Purple) under fluorescent light to 6_2_0.7 (Very light, Slight Grayish/Brown, Orange), almost colorless, under incandescent light. When looking at them in the Gemewizard®' color square, we see that there are seven hues separating them. However, because the second color is almost colorless, the actual color change intensity parallels what is considered by the trade to be a slight color change (not strong, but surely above the color shifting definition), moving from reddish Purple to Colorless.

The analysis results of the second specimen were more vivid. The 505-carat boule changed its color from 4_7_1 (Dark, Grayish/Brownish, orange) under fluorescent light to 9_6_3 (Medium dark, Very Slight Grayish, greenish Yellow) under incandescent light. After placing them in the Gemewizard®' color square, we observe a noticeable separation of four hues between them. In this case, the color in each condition was quite dominant, and therefore the color change intensity is graded as distinct.

Although their color change intensities are different, both specimens display quite a rare phenomenon and, therefore, will be highly prized by every collector. Brown is considering cutting them into smaller pieces, to enable more gem lovers to add these interesting items to their collections. But no matter how many pieces he cuts, each lucky owner will know that he or she is in possession of a remarkable item.

If you have a magnificent gemstone or colored diamond and would like Gemewizard® to analyze it in one of its next Gem Color Reports, please contact us at info@gemewizard.com.